Building our future.
At Sightbox, we're nerds at heart. We love technology and its potential to build a better tomorrow.
Agency alliance
World wide we.
Globally distributed before it was cool, our Sightbox team is spread across countries, continents, and time zones.
Team Sightbox
Our fearless friends.
We work with the best from every corner of the globe. 🤌🏼
OUR FOUNDERS
Charlie Hinojosa
CEO
Nathan Thompson
CCO
THE SQUAD
Krystal Estrada
Chief Operations Officer
Suzette Thompson
Chief Development Officer
Cynthia Hinojosa
Chief Heart Officer
Andrés Soler Bíderman
Design Director
Can Tastemel
Full Stack Developer
Lauren Rosenberg
Content Strategist
Kimberly Ortega León
Art Director
Riko Quintana
Designer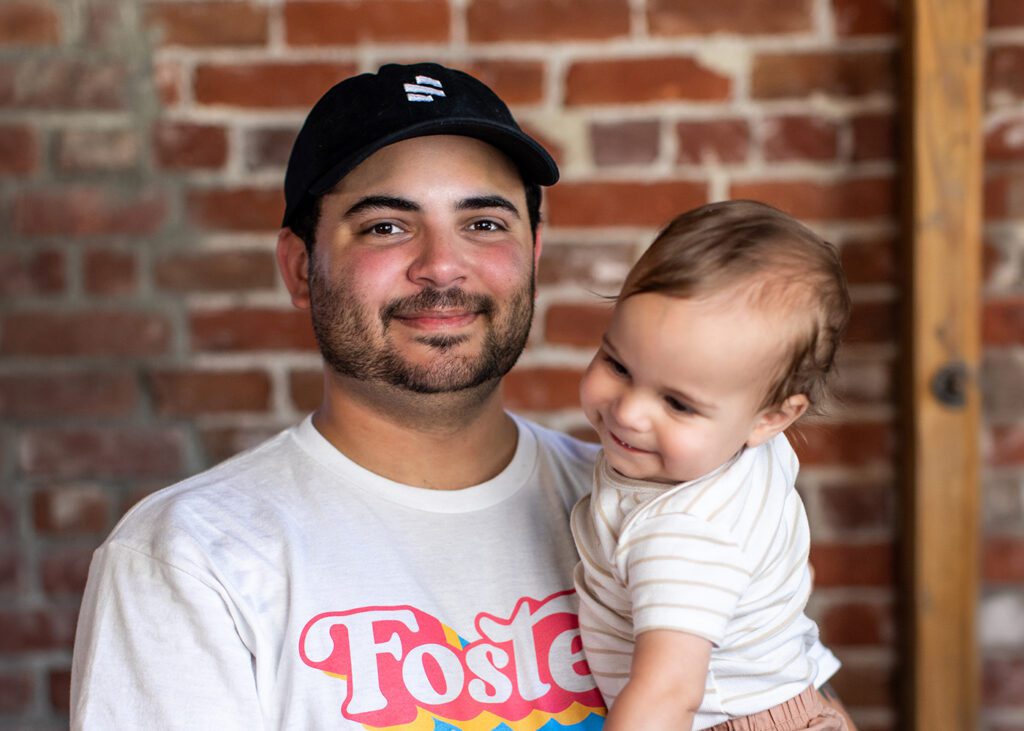 Ayrton Martinez-Eskenasy
Project Manager
Nate Rosener
Project Manager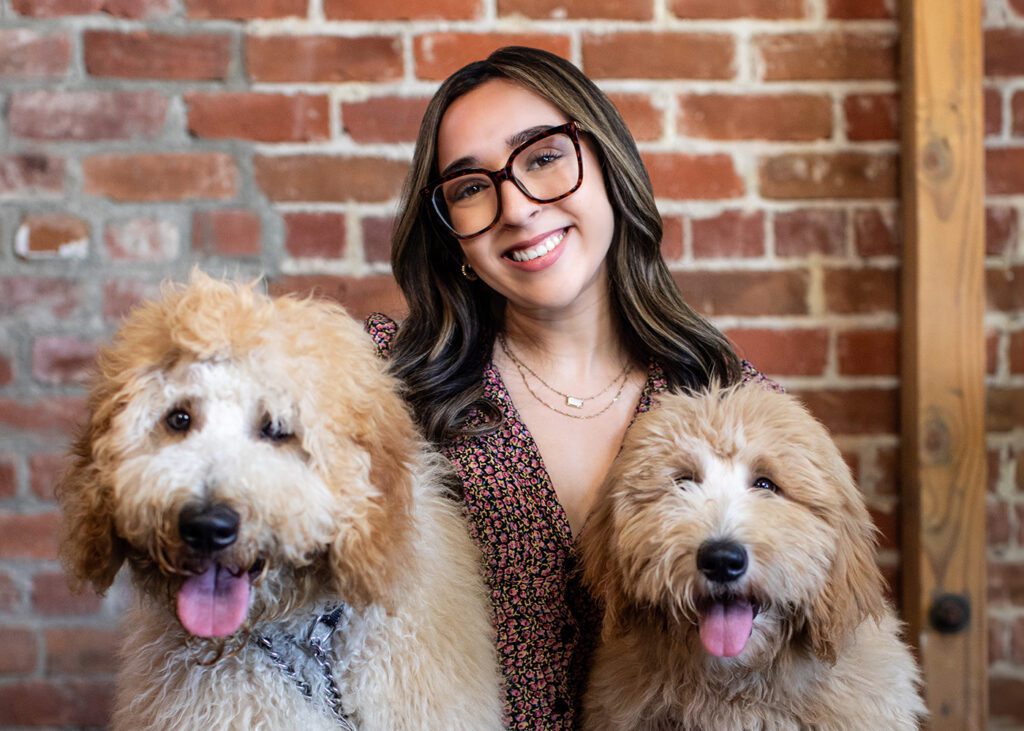 Anyssa Castro
Content Manager
Cianna Charlize
Producer/Editor
Chase Barnes
Developer
Erick Muller
Developer
Rupak Nepali
Developer
Testimonials
Convertible love-notes.
If you're looking for top-tier branding with the agility of a smaller agency, look no further! I've worked with Sightbox on two website projects and would hire them again without hesitation. They deliver high-quality work on time and on budget!
Dana Dohse
VP of Marketing
Sightbox is my go-to creative partner. They have the unique combination of technical prowess and amazing, creative design ability that is incredibly rare in the industry.
Sean Wilcox
SVP Marketing
Culture
Creative confidence.
At Sightbox, we seek to create a culture of creative confidence that encourages everyone's personal and professional growth.
2
Friends turned founders
CAREERS
We're looking for the fearless.
Come and build with us.
We transform visionary startups into market-shaping leaders. Interested in working with us? Let's talk.