ACCELERATING STARTUP GROWTH THROUGH BRAND MARKETING.
As a leading brand marketing agency, Sightbox specializes in nurturing a deep emotional and psychological connection between our clients and their customers, driving accelerated growth for startup founders and VCs.
Watch Video
Sightbox Ecosystem
Our brand marketing agency built by founders, for founders.
Introducing the first startup accelerator program powered by design.
Our community of funders.
Brand Strategy
Discovery
Positioning
Messaging
Brand Identity
Naming
Logo Design
Identity System
Brand Management
Project Management Support
Design Support
Development Support
Brand Strategy
PRODUCT-MARKETING FIT.
It's not enough for your startup to have product-market fit. You need to stand out as new category leaders. Through our principle of Product-Marketing Fit, we help you create a brand that not only satisfies a demand but invents a desire.
Brand Identity
BRAND MEETS BELIEVER.
When building a brand, your startup has to go beyond just creating a customer. It needs to create a new culture. Through our principle of Disruptive By Design, we help your startup build a brand that is as innovative and inspirational as your products.
Brand Experience
WEBSITE WITH INSIGHT.
Your startup doesn't need another website. It requires a new way to engage your customers more compellingly. By applying our Brand Experience (BX) principle, we help build a journey for your startup that informs and inspires.
Brand Management
WORKING IN CONCERT.
Building a brand is more than making a one-hit wonder. It's creating an entire symphony. Through our principle of Dreamwork, we create powerful leadership-lead creative and development teams that scale just like you to help you stay in tune.
Our Flex
Our Stable of Startups.
Check out some recent case studies, although the work speaks for itself.
Initiatives
Where we're going we don't need roads.
At Sightbox, we believe that AI startups have an opportunity to do more than just create impressive technology. With proper branding, they have the chance to become leaders, innovators, and category definers – not just another bot.
WEB
Web3 is almost here, and with it comes a new promise for how we use the web. At Sightbox, we're investing in this future through our Web3D Initiative to ensure that we're not only prepared but also participants.
FOR THE FEARLESS
At Sightbox we believe that startups are dangerous. More than just new companies, they're economic and cultural catalysts. We not only respect this threat, we focus it into a brand that is as fearless as the people behind it.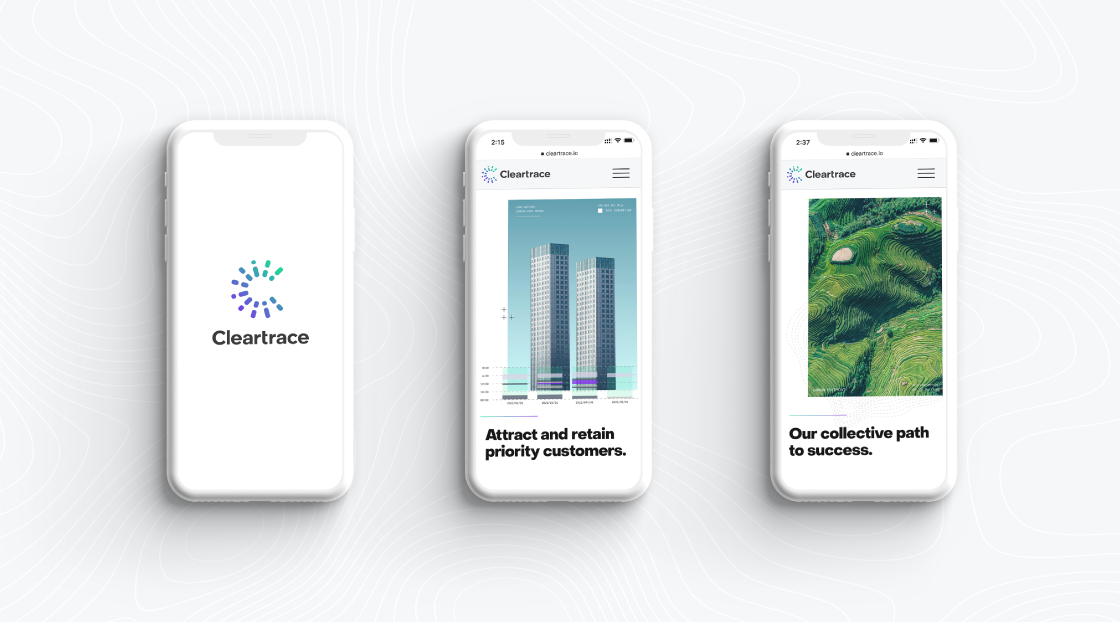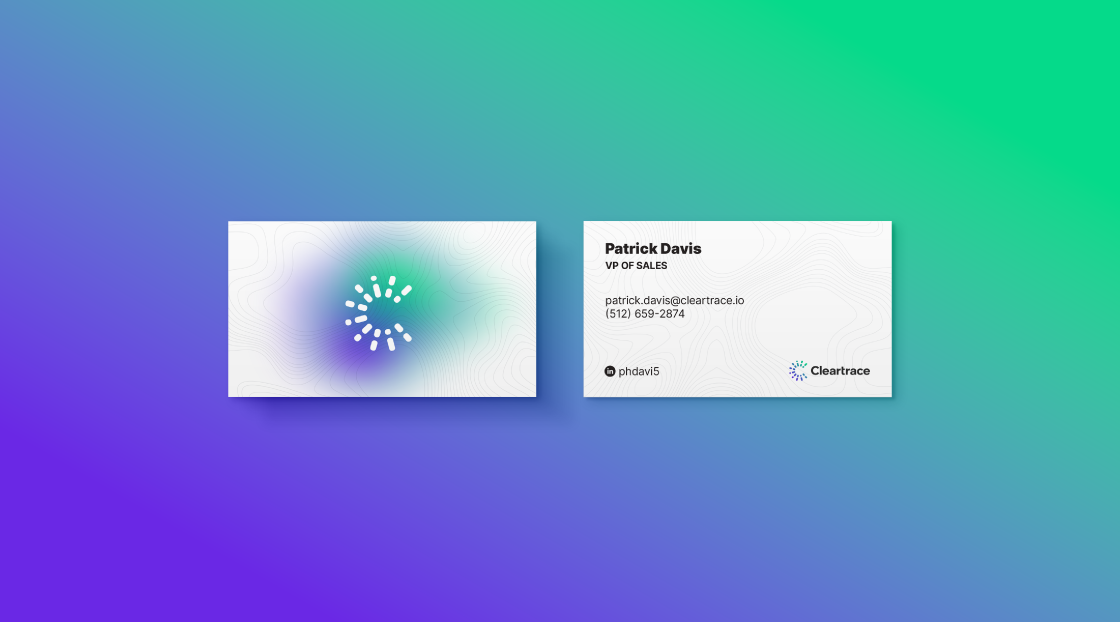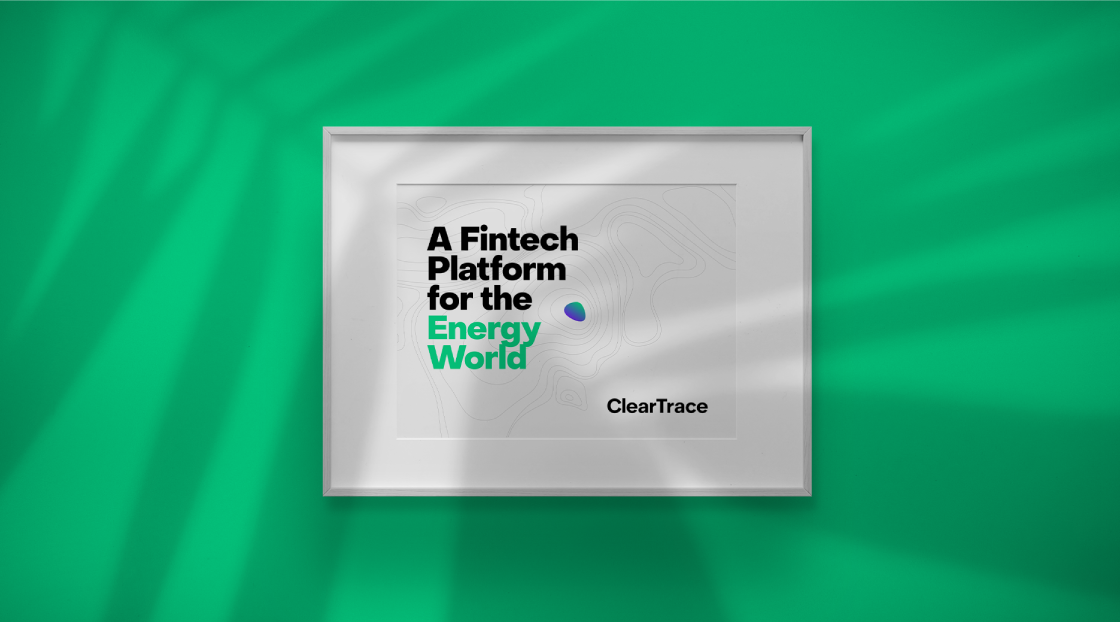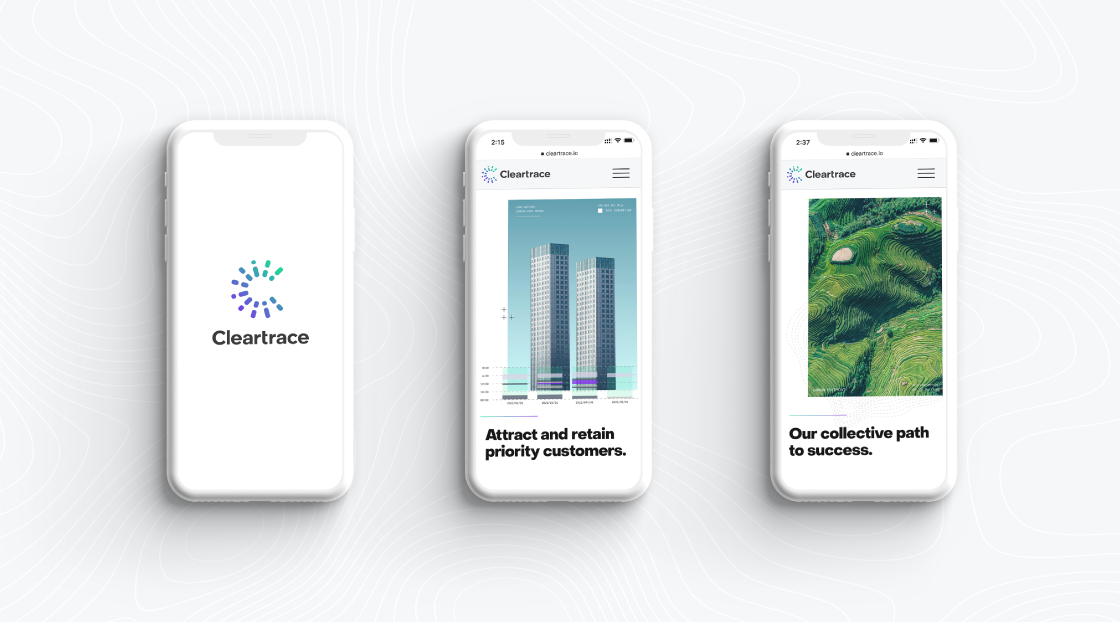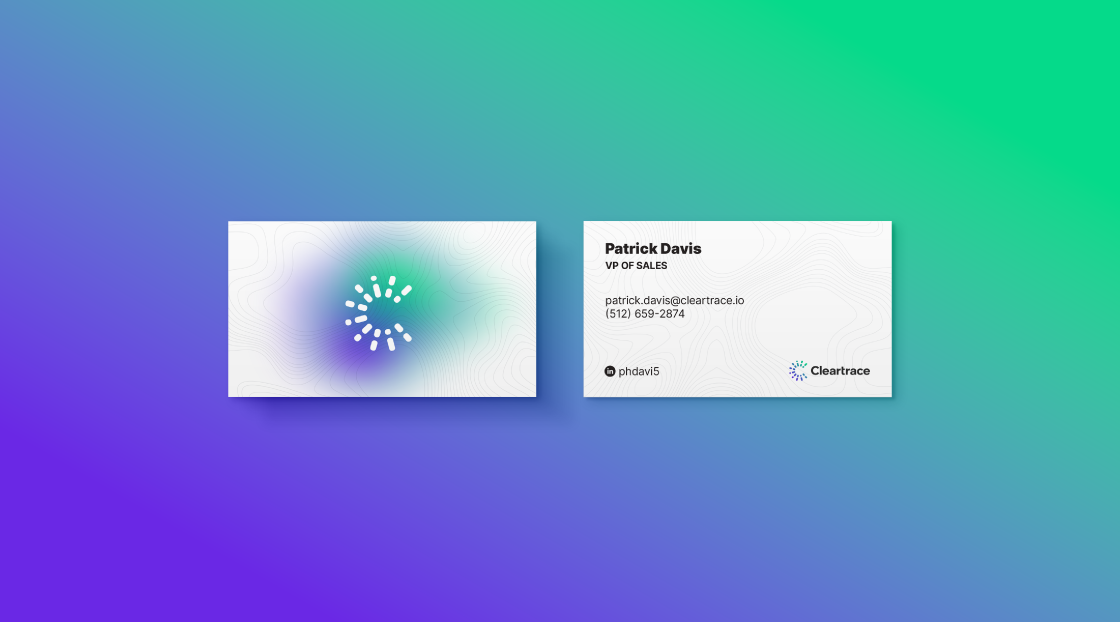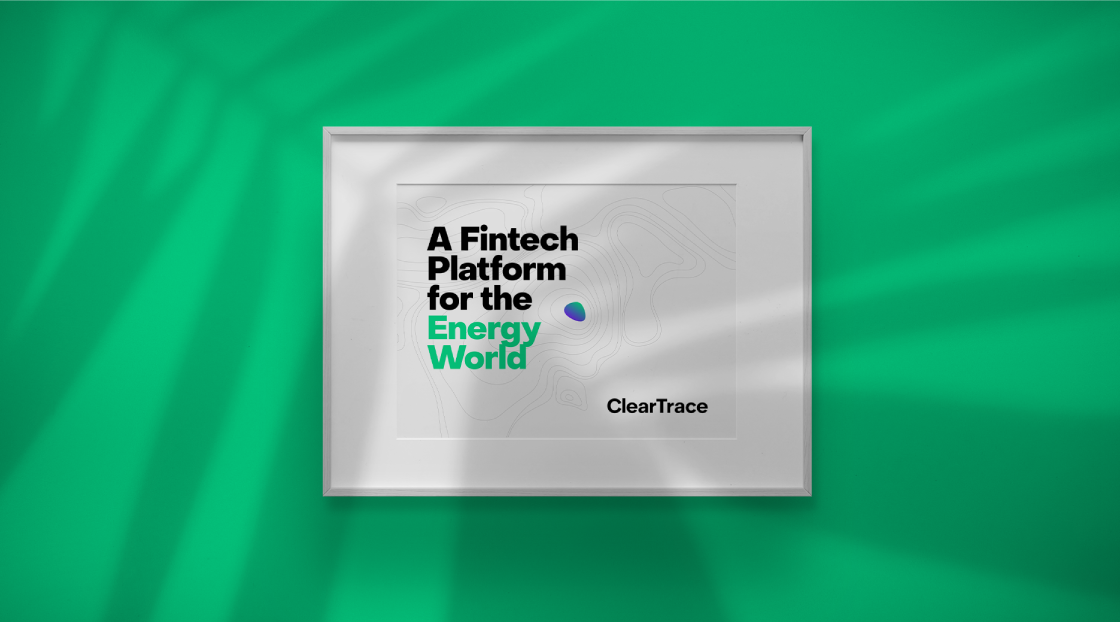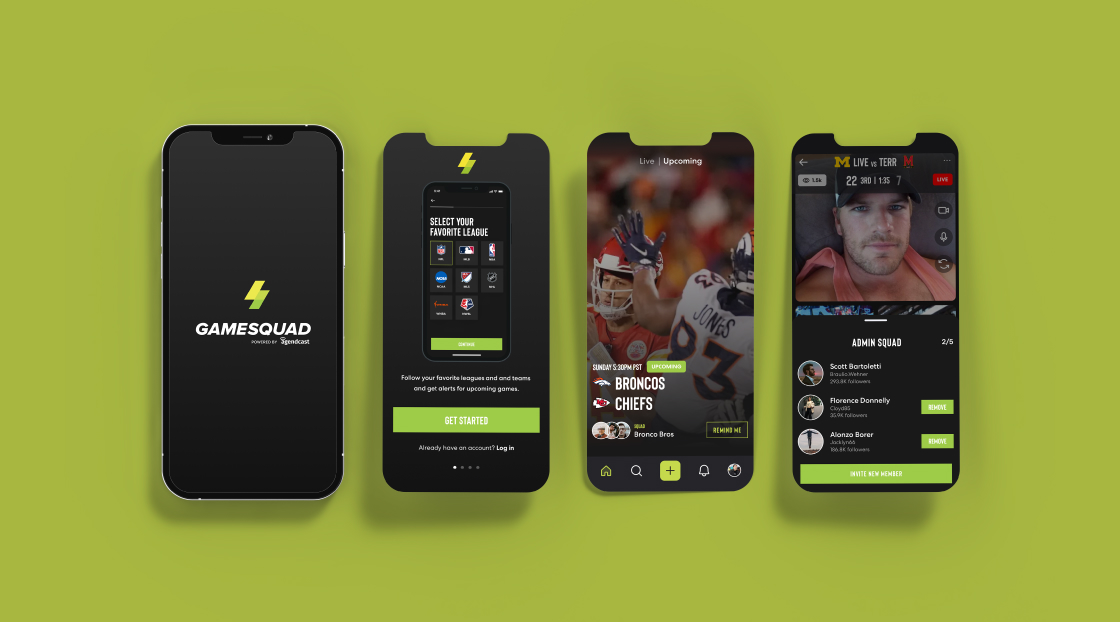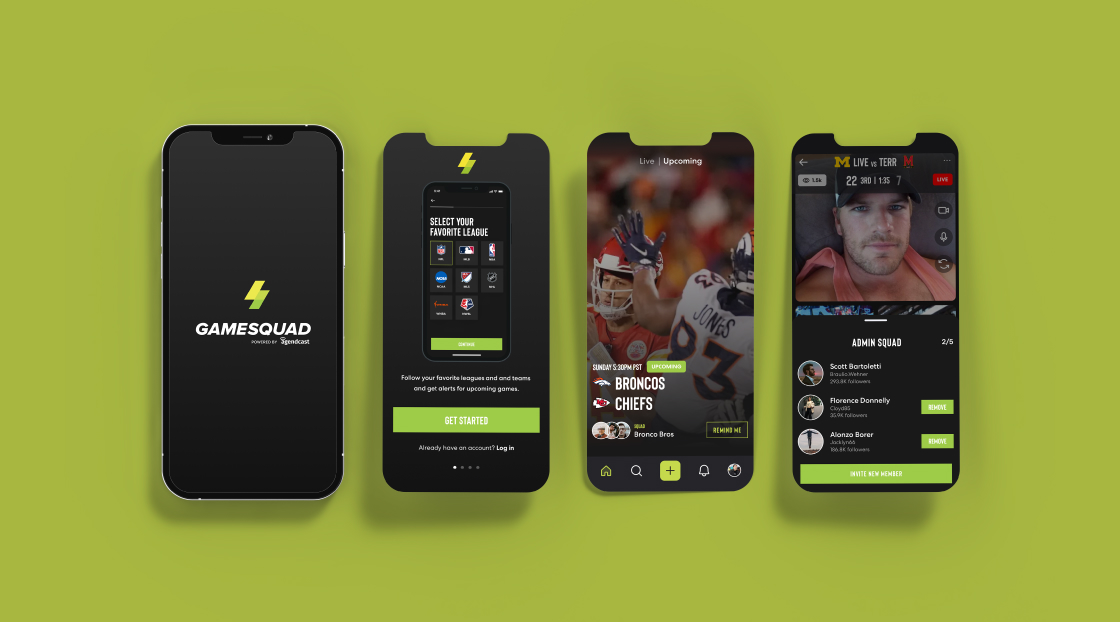 Slack slayers.
We see ourselves as much more than just a studio, but as a family of like-minded, kind and talented people who love to collaborate and make awesome sh*t together.
1.3
Billion raised by clients
2
Friends turned founders
Learn more
Let us bring vision to your venture.
Startups and Partners
We get where you've been. And where you're going. Work with Sightbox to capitalize on your brand's vision and potential.
VCs
Our strategy and design deliver brand equity you won't find anywhere else. Create a portfolio that's the envy of the valley.